Company Profile
Recon Business Associates Pte Ltd. (RBA) understands that first impressions matter most in business. We help our clients wow their customers and employees alike by helping them create highly functional and stunning corporate offices, retail outlets and factory spaces at very affordable rates. Although we offer our services at very affordable rates, we never compromise on quality. Our expert design consultant and renovation consultant teams have years of experience in the industry. Our designs have been so well-received that we even received the Singapore Excellence Award in 2013.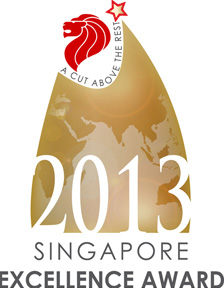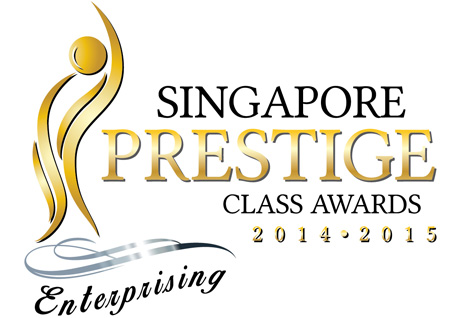 Why you need us
Your workspace should be beautiful yet functional. Also, your factory space, corporate office and retail outlets need to be easy to maintain and comfortable. Sometimes, businesses worry too much about the aesthetics and not enough about how the design affects the employees.
Our company provides excellent office design, space planning and office renovation services that manage to achieve the fine line between functionality and aesthetics every time. We also perform additional and alteration works to help clients maintain and update their commercial and corporate spaces. You can rest assured that the renovation contractor, office contractor, renovation consultant and design consultant assigned to your project are fully certified and skilled at handling projects of any size.